Leadership
Zach Oles
- Director of International Programs
---
Leadership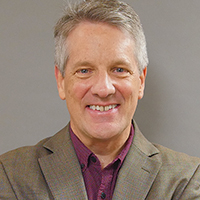 Kelly Miller
President and CEO
Kelly Miller has been involved in Christian outreach to the poor for almost 30 years. His career began in the marketing and advertising sector, but then God called him to work in international non-profit ministry with organizations such as World Concern and Landesa, and providing consulting services to other international non-profits. His ministry work has taken him to over 35 countries in Africa, the Middle East, Asia and the Caribbean. For both his personal and professional life, Kelly has always sought the Lord for His direction and is excited to continue to do so as Cross International's new president and CEO.  Read our Q&A interview with Kelly
---
Zach Oles
Director of International Programs
Zach Oles currently serves as the Director of International Programs for Cross International. Zach joined Cross in 2010, in response to the Haiti earthquake.  He spent the next eight years with Cross building partner capacity and improving programs across multiple humanitarian sectors.  Today, Zach brings these relationships and experiences to his current role, serving 14 countries in Africa, Asia, Latin America and the Caribbean.  Zach is also proud of his time spent as a Peace Corps Volunteer, which started his journey in international development and missions.  He also draws support from his MS studies in Sustainable Development, his faith in Christ, and his wife and four-year-old daughter.
---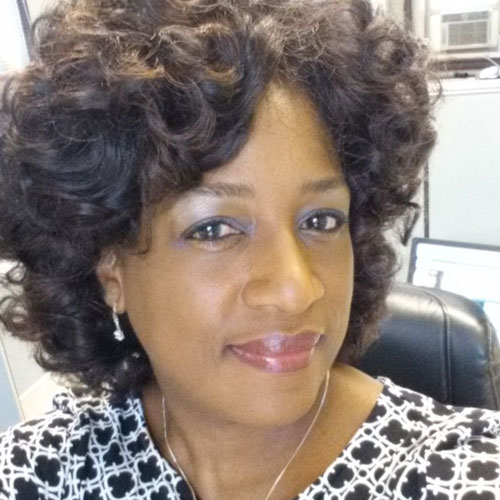 Lenora Foster-Branch
Chief Administrative Officer
Lenora Foster-Branch joined Cross International as their Chief Administrative Officer in 2020, overseeing Accounting, HR, Operations and IT.
Her career in the field of accounting has been a journey of seizing every opportunity to improve her performance and the performance of those around her from audit to management. She has worked in a leadership management position in the non-profit world for about 20 years.
As she will attest, perfection may not always be possible, but her work ethic drives her to apply all she has learned to tackle difficult challenges and solve persistent problems in the realm of finance and strategic planning.
Her methods are inventive, her diligence to detail, her organizational, auditing and time management skills lend themselves to simplifying archaic and time-consuming tasks for herself and team members. Her varied work experiences inform her strategies to supervise and motivate team members to work synergistically to realize their full potential together as a unit and as an organization.
As a believer in Christ, Cross International came at a pivotal time in her life when she was engaging the idea of how she could use her time to serve others in Christ's name.
Her motivation is in Philippians 4-13: "I can do all things through Christ who strengthens me."
---
Board of Directors: