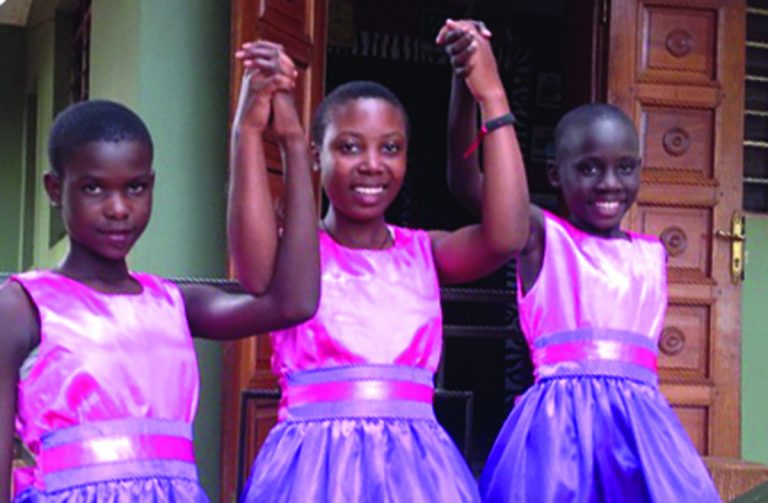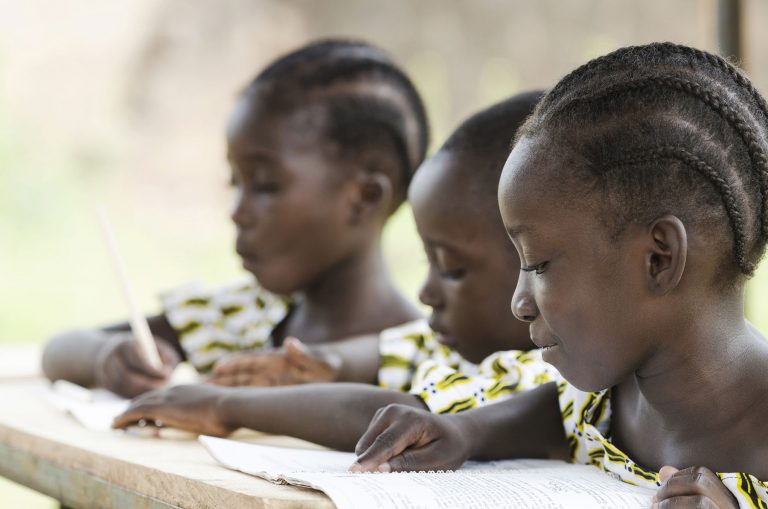 Four out of five Ugandan girls do not attend high school and more than 700,000 girls in Uganda between the ages of six to twelve have never attended school at all. 40 percent of girls in Uganda are married before they turn 18. 
Through its Thriving Kids Initiative, Cross International is fighting to restore hope for Uganda's at-risk girls by supporting a local Christian outreach called the Project Princess Initiative.
A light in the darkness
Project Princess makes learning possible, and is a light in an otherwise dark future for vulnerable girls in Uganda, like Brenda, Desire and Natukunda.
Brenda was heartbroken that her mother, a domestic worker, could not afford to pay the fees to send her to Kindergarten. 
Desire's mother works as a vegetable vendor, cleaner, and at the market to support Desire's education. Yet it's not enough. Desire was going to have to drop out. 
Natukunda dropped out of school to raise her siblings and sell dried fish because her mother could not afford to pay tuition and feed eight children.
What these three girls have in common is that this is their before Project Princess story. What comes after are stories of hope, courage and victory through the power of God's love. 
Hope in the after
Today, Project Princess sends counselors into schools throughout the Kampala area to reach at-risk girls with a positive message of faith, wise life choices and the importance of education. The project meets with teachers and adults to educate them on issues impacting at-risk girls. 
At the enrichment center, girls can meet with tutors and counselors, receive vocational training, learn about reproductive and menstrual health and be tested and treated for HIV/AIDS and other medical issues. 
Brenda is now 10 and shows leadership and responsibility as one of the best students in her school. 
Desire's confidence and grades are soaring! She has met many close, like-minded friends and she hopes to become a nurse to help the sick in her community.
Natukunda is back in high school, happy and safe with many new friends. She attends counseling and dreams of becoming a journalist.
Educated women are more likely to invest back into their families
By supporting Project Princess, you are empowering young women to empower the nation of Uganda. With your help, almost 1000 girls will have access to a safe space to get the tools, resources and encouragement they need to pursue a path to a bright future. 
Project Princess is built on the principle that true, lasting moral and behavioral change cannot happen without the Gospel. We invite you to join us in this partnership.