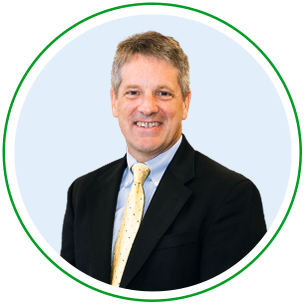 Cross International's New CEO
The Cross International Board of Directors is proud to introduce Kelly Miller as the ministry's new CEO and President. Long hours of prayer and our nationwide search for a successor to Jim Cavnar – our retiring, founding President – produced an exceptional man of God to guide Cross International's future growth.
Kelly brings a wealth of experience to Cross International, including years of successful international development work with World Concern and Landesa. His career began in the areas of marketing and advertising, but he soon became involved in consulting for non-profits serving in developing countries. Those efforts and his subsequent work with World Concern and Landesa allowed Kelly to be involved in dynamic Christian outreaches in Africa, the Middle East, Central and South Asia, and the Caribbean.
His wealth of experience with Gifts-in-Kind (donated commodities such as food, medicines, and other necessities) will also be a blessing to our ministry. Cross International is a respected leader in the acquisition and shipment of GIK, and our staff will benefit greatly from Kelly's role as a leader in developing best practices in that area and in field operations for the sector.
Rural Mozambique 2002 Food Security Program - World Concern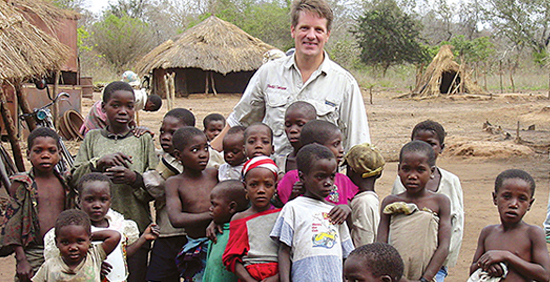 Kelly looks forward to being a voice for the poor, and he's eager to serve you – the many Cross International benefactors who have become Jesus Christ's instruments of mercy in the world, empowering Christian ministries in developing countries and blessing those in greatest need!
TO LEARN MORE ABOUT KELLY AND HIS VISION FOR CROSS,
SEE OUR RECENT Q&A WITH HIM.