"Our lives were very different before," remembered Victorino, a father of two from Nicaragua. "Every day I had to get up extremely early in order to walk to the river so that I could take a shower and return in time to start my workday. It was even more difficult for my wife because she was tasked with retrieving water from the river in buckets, making multiple trips back and forth. She had to go bathe the children in the river and wash all the clothes there because our well more times than not did not have enough water at home."

The lack of clean water in their region of Nicaragua created problems that permeated virtually every aspect of their lives. Victorino continued, "The water we were drinking from our well was contaminated and we had no privacy to take care of our sanitary needs."
Poverty in Nicaragua
Not only was the lack of clean water a problem for Victorino, his family, and his community, but economic issues plagued them as well. "Every planting season I would have to seek help from a loan, but the loans I would find always had interest rates that were extremely high and nearly impossible to pay off." Struggles like these are all too common for those facing poverty in Nicaragua, and other developing nations.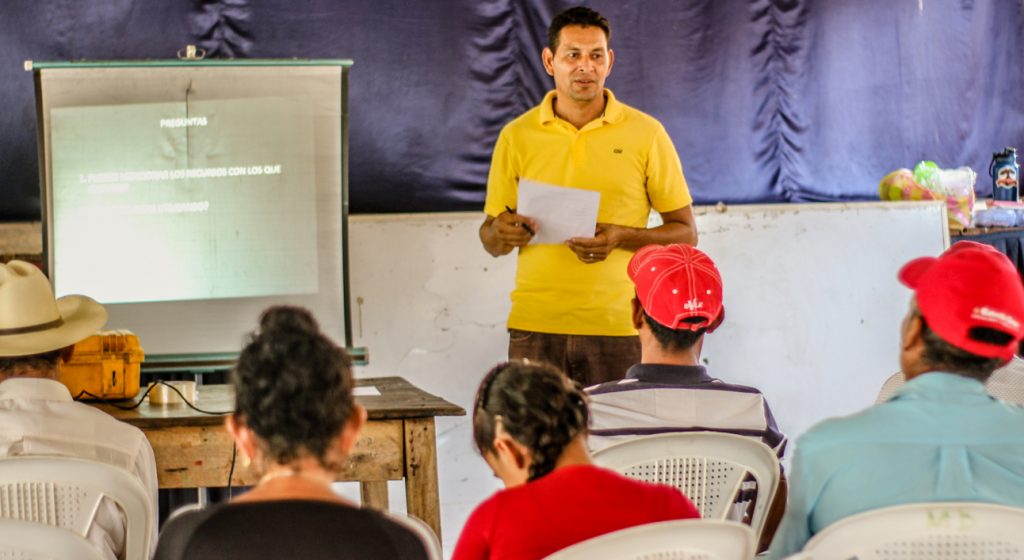 The Gift of Clean Water and Community Support
Victorino's community was in desperate need, but thanks to Cross International friends like you, help was on the way. Through Cross International's partner in Nicaragua, Amigos for Christ, the community was transformed! "My entire life is drastically different now," Victorino exclaimed. "Amigos has changed not only me and my family's lives, but also my entire community…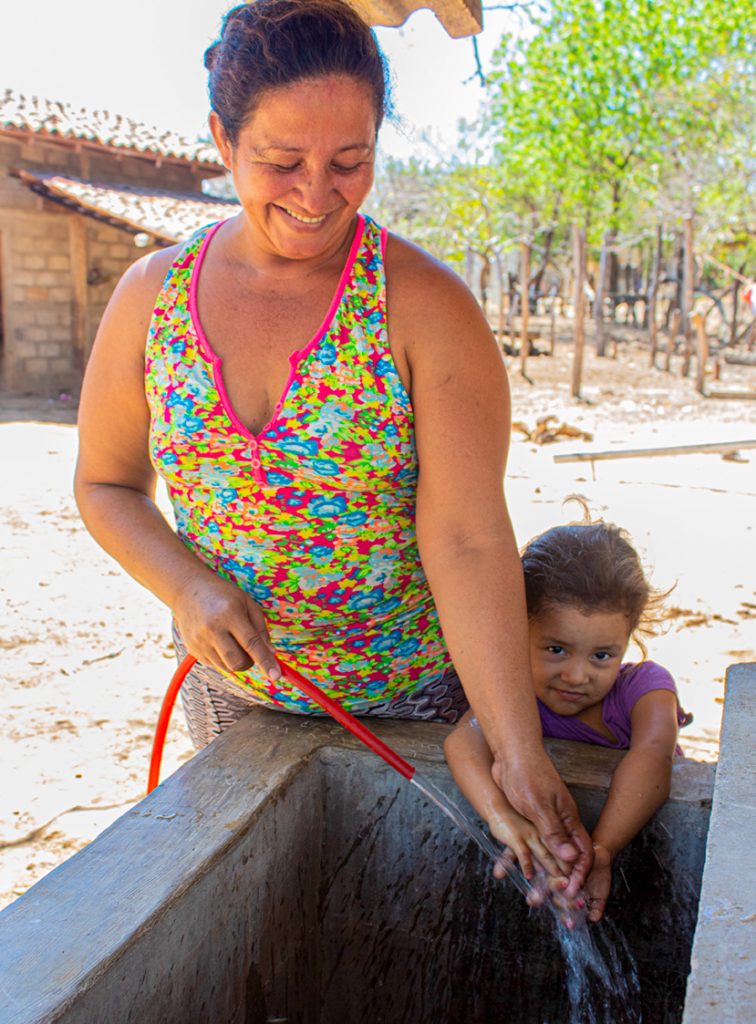 Now we have access to abundant clean, running water, a modern bathroom, we have learned about hygiene and health, and we have grown our family income through a microcredit loan program."
Stories like Victorino's are only made possible through the caring and compassionate support of Cross International partners. Thank you for helping to change lives and for showing Christ's love in tangible ways to struggling families and communities around the world.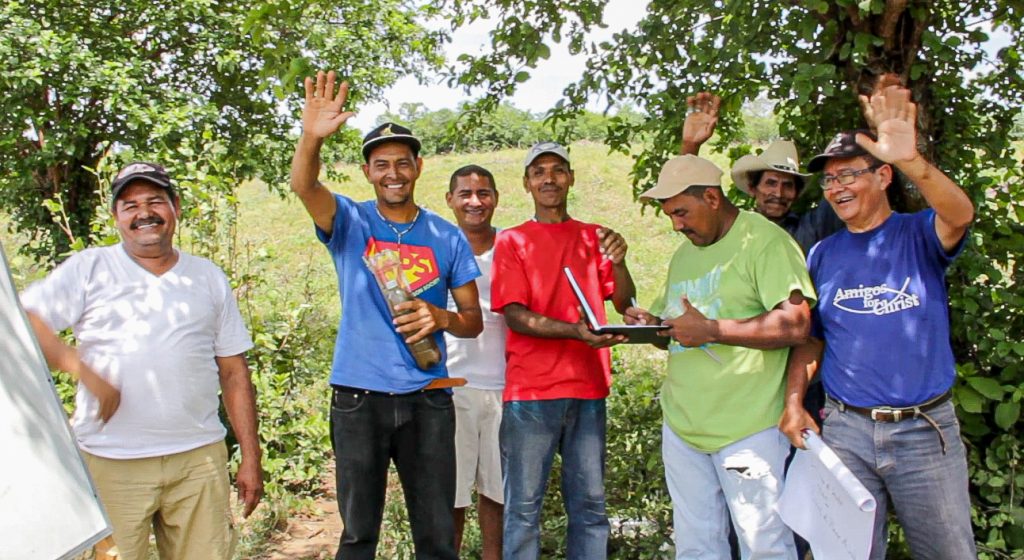 "They [Amigos for Christ and Cross International] have been a blessing for us and have taught us what we need to know to continue to pursue our dreams as a community." – Victorino