Escaping Poverty in Guatemala
Argelia never had the chance to go to school in Guatemala. Now 52 years old, she still cannot read or write. Even so, Argelia worked hard to provide for her children as best as she could, but with little opportunity the cards were stacked against her. Then, thanks to the faithfulness of Cross supporters, Argelia got connected with Hope of Life, Cross International's partner in Guatemala. With the support of CI donors like you, Hope of Life is in the midst of a three-year community transformation project in Argelia's village of El Milagro.
One of the core components of this community transformation project is to help individuals build thriving agriculture businesses in order to provide for their families and increase the availability of nutritious food in the village.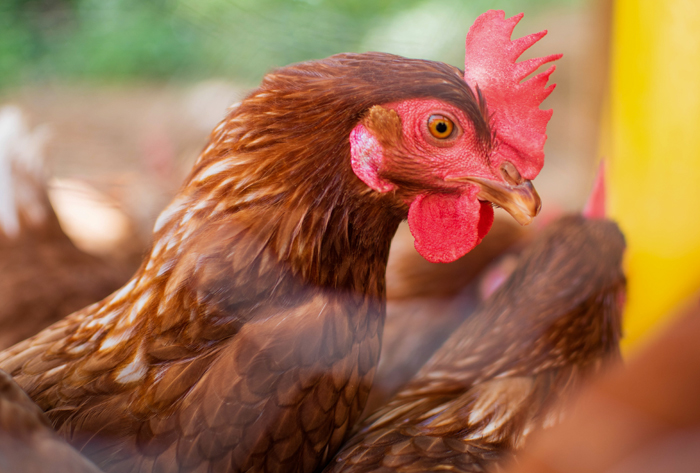 Because of her hard work, Argelia was chosen to receive help starting a chicken raising business. Argelia has been diligent in attending training sessions and now she has her own chicken coop and is able to harvest eggs for her family to eat and to sell at the market for extra income. Argelia is incredibly thankful to have been able to be a part of this Cross International poultry project in Guatemala. "No one receives if God does not give," Argelia said. "God is great and powerful and I am so grateful for the benefit of these projects."