Living in Poverty in Ecuador
Daira is a sweet 12-year-old girl who was living in dire poverty in Ecuador. She lived in a two-room house with 12 other family members including her mother and her siblings. Sadly, Daira's father is not in her life. The family was struggling and often there was not enough food for Daira and her brothers and sisters. Not only did Daira have to go hungry, she was also in need of necessities like shoes and school supplies.
Daira's mother already suffered with delicate health, so when she contracted COVID-19 during the pandemic in Ecuador, Daira was scared for her mom.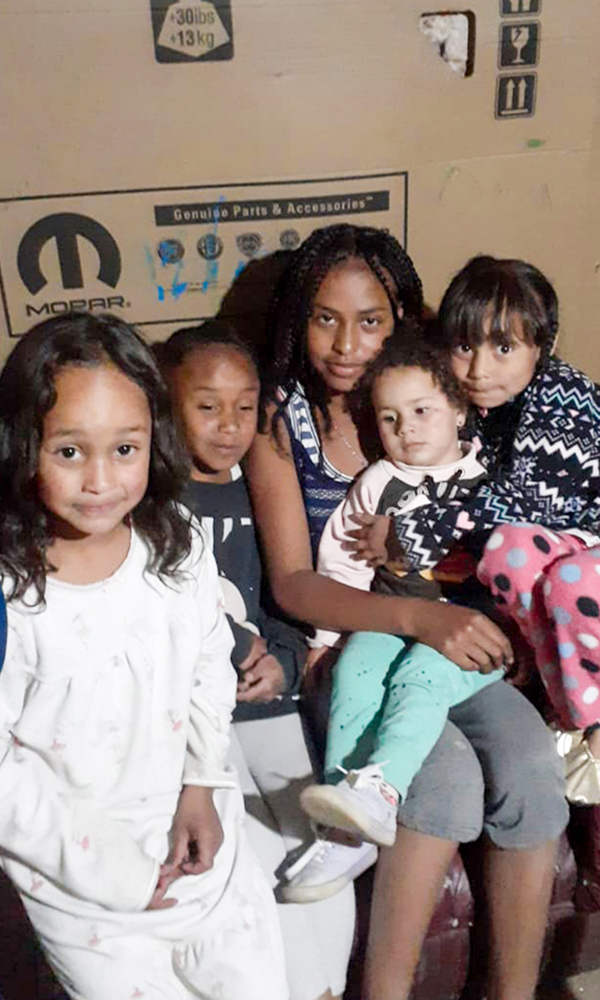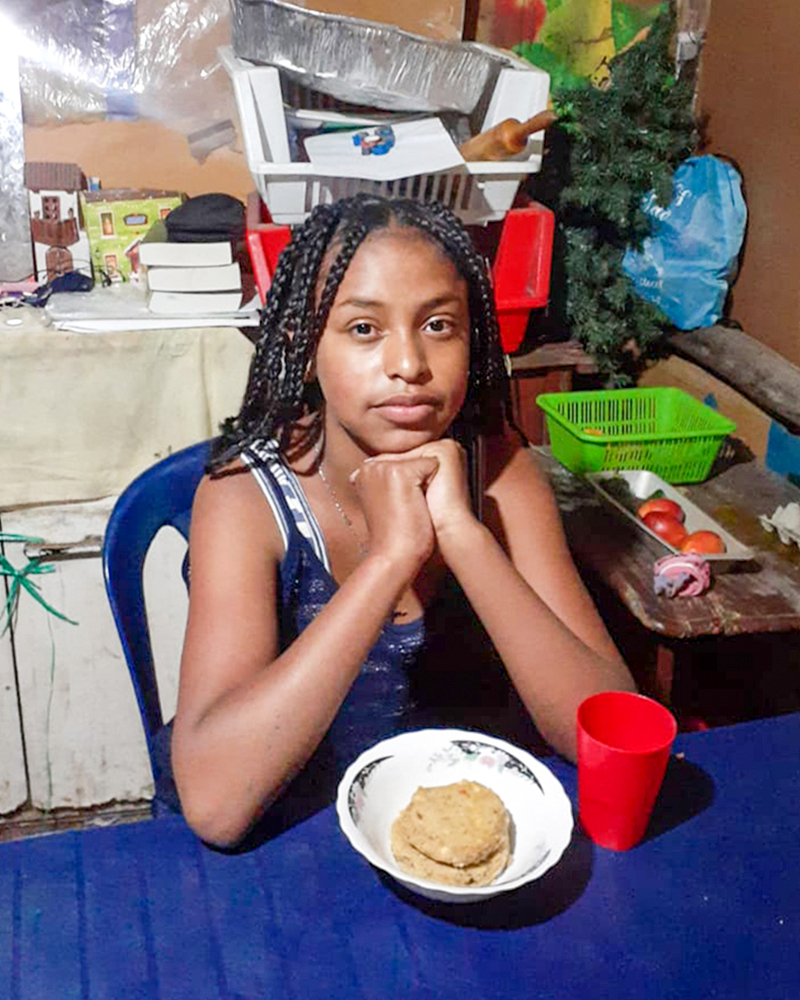 A Blessing During a Hard Time
Daira was invited to participate in the Moses Project, a Cross International partner in Ecuador. During her mother's sickness, and throughout the COVID-19 lockdown in Ecuador, the Moses project supplied Daira and her family with food rations to get them through the pandemic. Not only that, Daira received new shoes to replace her worn out ones!
At Christmas time there was one more blessing in store for young Daira—the gift of new clothes!
Daira has big dreams and hopes to one day become a veterinarian and own her own home. Thanks to the help she's received, that dream finally seems within reach.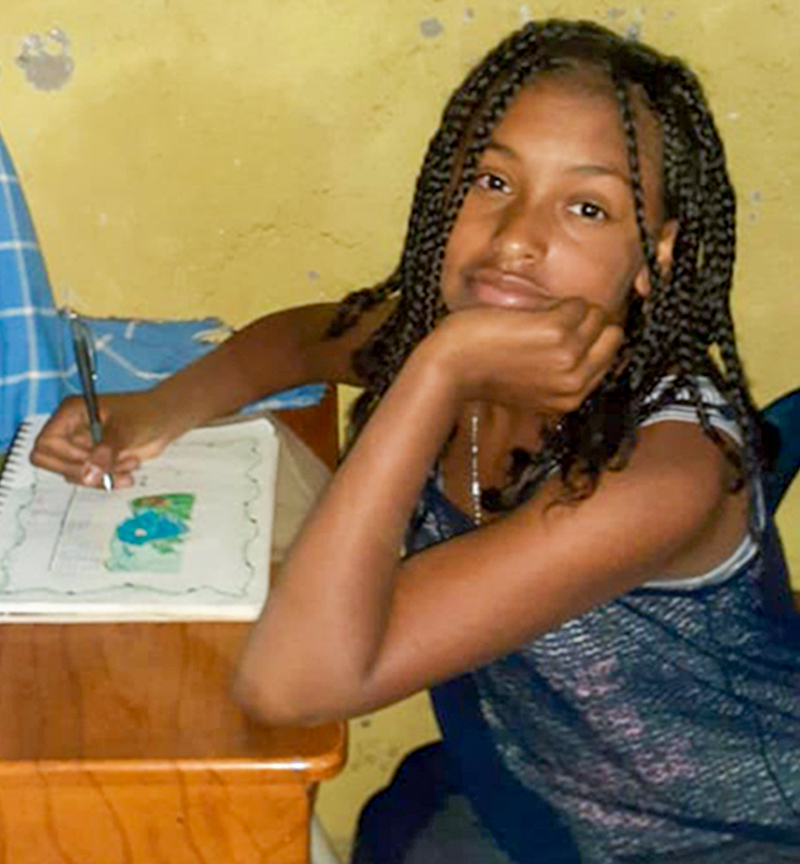 Through the kindness of Cross International's generous supporters, Daira and her family were greatly blessed during a very difficult time. Friends like you helped them put food on the table during the COVID-19 pandemic in Ecuador and showed Daira the love of Christ.